17th Oct 2017

Protect your garden timbers with Protek Stable Coat. It is manufactured using the latest technology using the most environmentally friendly ingredients. The coating incorporates an ultra-high performance water repellent additive that uses nanotechnology to deliver an extremely hydrophobic layer of protection.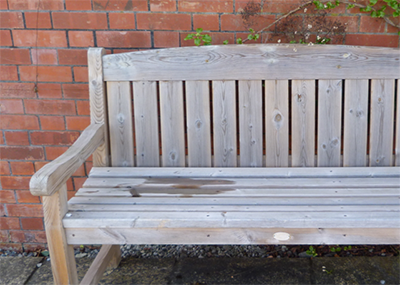 It is especially good to use on pressure treated timbers that while they are preserved against rot and fungus they are still exposed to degradation by the elements. If you have products like this bench that has weathered, it is easy to apply a rejuvenating coat that will bring back the colour and give high water protection.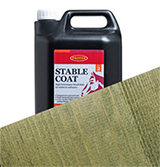 The bench has been treated with Stable Coat Light Green, which leaves a beautiful natural stain finish.
For freshly treated and new timber products we recommend Pale Green as it is the same colour as tantalised timber and so prolongs the colour and makes it water resistant.
Share this product