3rd Oct 2016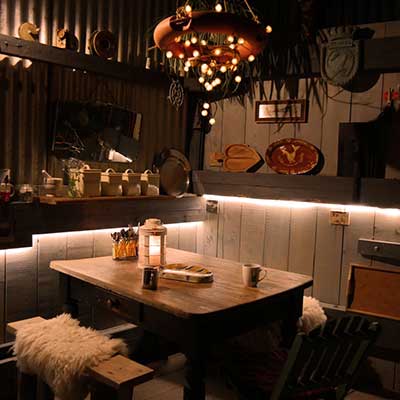 We have been over-whelmed with the number of beautiful, clever and diverse entries in this year's Win with Wood competition. So much so we thought we would let you have a sneaky-peak at some of the entries before judging.
The winner will receive a Cotswold 5ft wooden bench from Hutton Garden and Landscaping Products (RRP £325.00), plus free tins of Protek Royal Superior Wood Finish worth £115.00 along with a selection of garden goodies.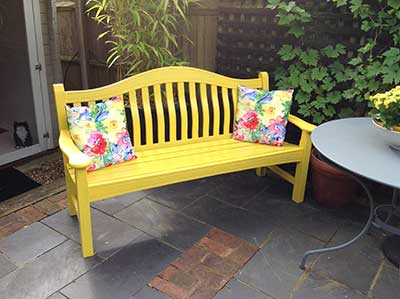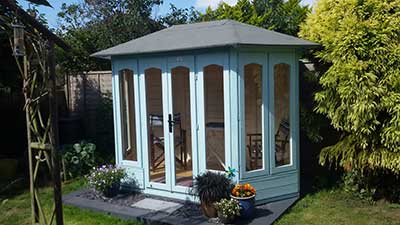 One lucky runner up will receive a prize of an attractive Worthing hanging bird table donated by Hutton Garden Products.
Watch this space; we will be announcing the winners soon…..
Share this product