4th Mar 2017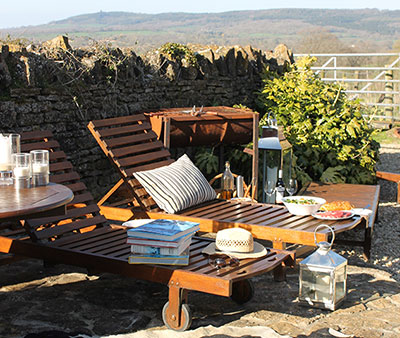 An easy way to refresh your garden for the coming year is to add some colour from the Protek Woodcare range. We make ecofriendly stains that enhance the wood's natural beauty and gorgeous wood paints that come in a full range of heritage and contemporary colours. All our products are based on the same water-based low VOC technology and have evolved into products that meet modern tastes while remaining a technical wood treatment.
Protek Decking Stain, Stable Coat and Shed & Fence offer appealing natural wood stain finishes in the traditional browns and greens. Royal Superior is a micro-porous coating that is a high build formula, after 2-3 coats the Natural Stains part of the range build to give a long-lasting varnish like finish.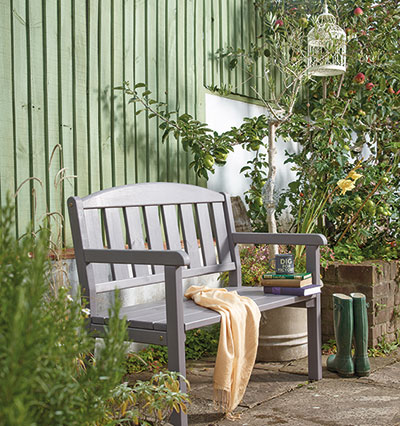 If it is the painted wood finish you want then look to the Protek Royal Off Whites and Soft Colours sections of the range, it is the perfect product. It is so much more than a paint, it is a high grade water repelling timber treatment which is also micro-porous, allowing the wood to breathe. This makes it perfect to use on conservatories, summerhouses, gates, cladding and garden furniture. The unique formulation is a water-based acrylic and alkyd hybrid that incorporates a polyurethane dispersion based on linseed oil.
The ingenious thing about our wood stain-paint hybrid products is that you can just put one thin coat on if you want to achieve a light touch finish and each extra coat increases colour and sheen.
Protek is just so nice and easy to use, very low odour, easy water wash up, brilliant finish.
Share this product