9th Nov 2010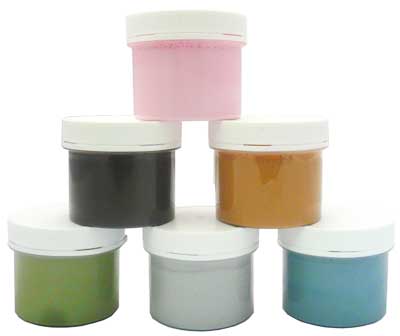 Decorating and protecting your garden is a time consuming job that you will want to get right first time. Most people may have the ability to see a colour swatch on screen and visualise what their fence would look like in that colour but to have the confidence to be creative and mix colours up is not so easy.
Even if you do have a good idea of what you wantit could be worthwhile trying a sample to see exactly how it will work in your garden. Other colours, shade and plants will all have an effect on the overall look. To know for sure how it will turn out you can order a colour tester pot to see what the shades will really look like.
There is a full range of Protek Wood Stain tester pots available from this website. We have made them as inexpensive as possible to encourage creativity and inspire confidence in your purchase. Simply select the tester pot for the product and colour you would like to try from the list and add it to the cart.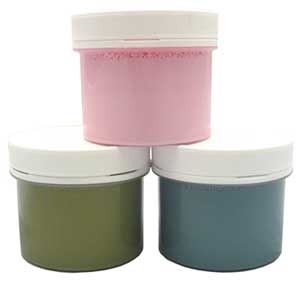 Each tester pot contains a minimum of 125ml and will paint two coats over an area of approximately 50cm x 50cm (1'8" x 1'8"). So there is enough to splash it about on different parts of the garden. Don't forget that these wood stains will also go on terracotta pots and masonry.

Adding Sample Pots to your cart can be done in two ways:
1. Sample Pots can be found on each product page.
Share this product