2nd Jun 2015
Some of my favourite landscape designers sent in pictures of one of their projects and I loved them so much I just had to share them. Here's what Lesley from Saint De La Mare had to say "For this project, we were asked to transform a small urban space into an oasis for relaxation and enjoyment. The site measured 9m x 6m, so we needed to make this space appear as big as possible.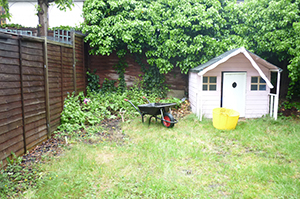 Before
We chose Protek shed and fence stain in 'Ebony' for all the boundary fences. Thanks to Protek we achieved the result we envisaged; the boundaries diffused giving the impression the garden was a larger space. All the new planting looked amazing against the black backdrop. Our clients were delighted with the final result.
We have used Protek paints on many of our projects, finding it easy to use, we like the finish it gives and it is always our first recommendation to our clients.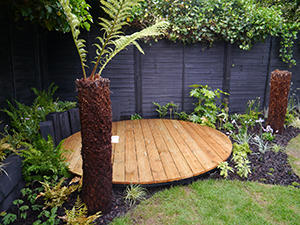 After
Saint De La Mare has been designing gardens for over 10 years. We are fully qualified and our services range from one-off consultations to full design commissions."
Share this product