10th Nov 2016
Over the past few months things have been expanding here at Protek. With warehousing space more than doubled increasing our capacity for retail and industrial products. We endeavour to despatch our customer's order as quickly as possible and the increased storage space means we will continue to hold good stocks of all products.
New products have been taken on this year with the Restol and Horva ranges and with a continuing commitment to be at the forefront of colour technology; things couldn't be brighter. Along with Protek's keen customer focus that enables us to supply our products to nearly all sectors of the market, the ethos is clear.
"We are a family run company who recognises the pressures of modern business; we are committed to forming partnerships with our customers and suppliers that will be beneficial to all. We feel it is important to be ahead of the game and plan for the future" says company director Harriet Farquhar.
With a firm base in our traditional industrial market; supplying fencing and shed manufacturers with water-based wood treatments. We have expanded successfully into the retail sector, a move that has made us end-user focused and dedicated followers of fashion, gone are the days when you could have any colour, as long as it was brown!
We are currently recruiting for more sales staff with the aim of increasing the number of local stockists; we would be interested in hearing from our customers who they think would be suitable in their area to stock the Protek range. sales@protekproduct.co.uk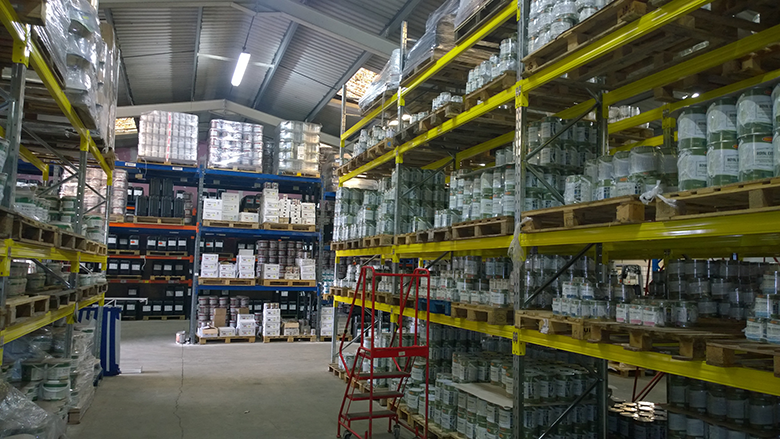 Share this product