5th Apr 2017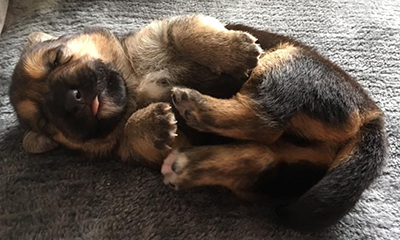 We are happy to announce the arrival of Asa's (the office dog) puppies.
I would like to report that the three pups, Poppy, Primrose and Marigold (from the Wood Stain & Protector range) are doing well but they have in truth been named, Harry, Ron and Hermione!
We are all missing Asa while she is busy at home on maternity leave.
Share this product