21st Jan 2019

Need more gardening love in your life, Netflix now brings us Season 3 of Love your Garden. Filmed in 2013 with the ethos they still hold dear today of transforming neglected spaces into life changing gardens. Our long running association with this institution can be seen across the series. Trends may change but good garden design and helping people that just need a little, never does.
Link to Series 3 of Love Your Garden on Netflix >
Episode1 Hurst Green – The Dean Family
Restricted in some of his former activities by motor neuron disease, an East Sussex man calls upon the crew to make his garden easier to navigate.
Products Used
Episode 2 Cambridge – The Sola Family
Inspired by a man who turned his backyard into a Caribbean beach, Alan transforms the garden of a busy Cambridgeshire mother of two.
Products Used
Wood Stain and Protector Soft Sage (shed)

Episode 3 Morden – The Nwosu Family
Alan works to beautify the modest property of a mother who cares for a son with sickle cell anaemia and runs a charity to help others with the disease.
Products Used
Wood Stain and Protector Ethnic Red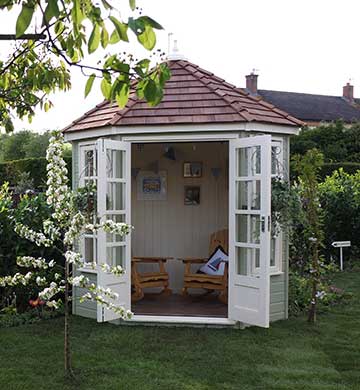 Episode 4 - Winchcombe, Cheltenham – The Mason Family
The team battle the elements to create a magical escape for a woman who has devoted her life to caring for others.
Products Used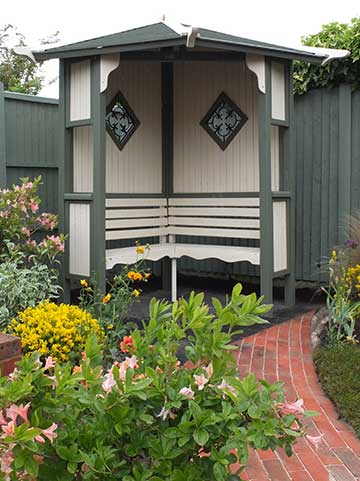 Episode 5 – The Phillips Family
A decorated veteran injured in the Falkland's War gets assistance from Alan and the team turning a barren plot into a vibrant new garden.
Products Used
Wood Stain & Protector Soft Sage

Episode 6 Hereford – The Nixon Family
The friends and family of a woman with motor neurone disease ask for Alan's help in making her garden more colourful, fragrant and wildlife friendly.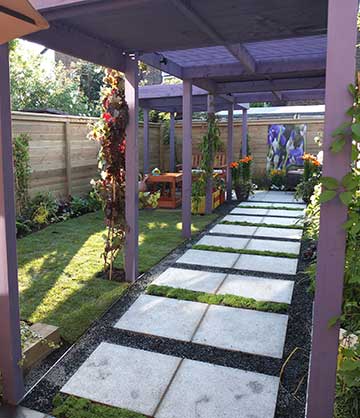 Episode 7 Tonbridge – The Webb Family
Alan and the team create a shady garden with customized lighting for a family in Kent with two small children affected by a genetic eyesight disorder.
Products Used
Wood Stain & Protector Lilac (pergola) Marigold and Primrose on the children's veggies planters.
Episode 8 Ulverston - The Pyne Family
A family in Cumbria struggling with health issues has been forced to neglect their garden, so it's Alan to the rescue – with 5 tonnes of rock!
Share this product