18th Sep 2019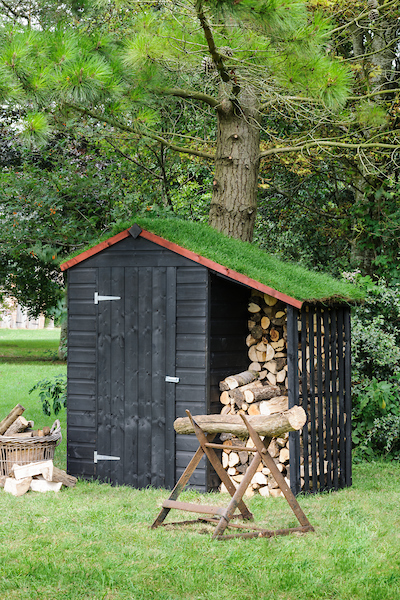 We are delighted to launch this brand NEW Water Proofing Wood Stain that has been developed using advanced technology that colours, protects and enhances all exterior wood. Our eco credentials are a value that we started the family business with over 30 years ago and are still as vital today.
New Timber Eco Shield can be used on pressure treated timber as well as rough sawn and all planed woods. This highly versatile product will prolong the life and good looks of all your timber- from sheds, garages, home offices, summer houses, play houses, fencing, gates, garden furniture, animal housing and bird housing.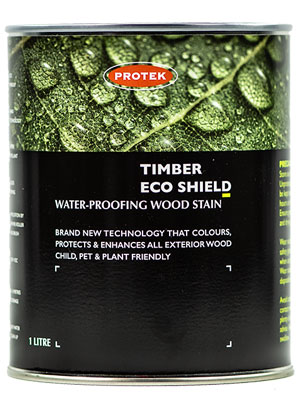 Using the latest nanotechnology it has a highly water repellent finish with a fade resistant colour that keeps wood looking like new for years to come. It is available in a choice of natural wood colours that will compliment and enhance the natural beauty of the wood and its surroundings.
A new colour has been added just to this range, Weathered Wood. This looks exactly as it sounds and makes new timber look old and is great at tying in with older timbers. Another colour of note is the Pale Green, this is the same colour as freshly pressure treated timber, everyone loves the look but it fades so quickly, not anymore with Timber Eco Shield.
Timber Eco Shield is water based with low VOC's making it Child, Pet/Animal and Plant friendly. It is quick drying, can be applied with a sprayer, roller or brush.
Share this product