2nd Sep 2016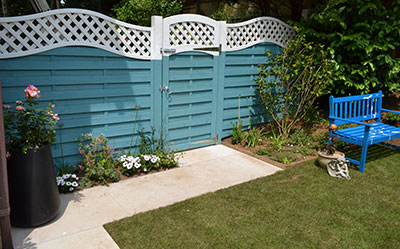 We certainly have been as the 2016 series of 'Love Your Garden' featured a wonderful array of Protek wood stains.
The team amazed us yet again with the most heart-warming and sometimes heart-breaking, collection of stories and delightful garden transformations. Caroline's garden in episode 4 was a wonderful collection of garden rooms where Protek's Whitewash in the Wood Stain & Protector range was used to decorate the Mutt Hut and show jump themed fencing and arch, with Royal Exterior Black being used to make a design statement of her garden building.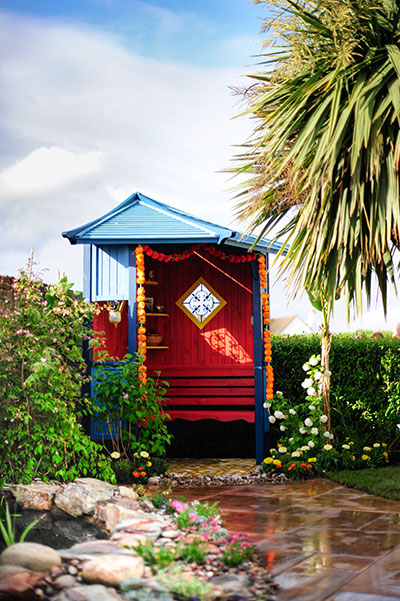 Protek's Wood Stain & Protector range was also used in a variety of colours to create the beautiful and peaceful prayer pagoda in Hari's garden seen in episode 3. A combination of Cornflower, Bristol Blue, Poppy and Primrose were combined skilfully to great effect with Francis using Primrose and Whitewash to create the floral stencil pattern on the flooring.
Another favourite was the cruise inspired theme in Rosie's garden that contained some fantastic planting and inspirational ideas such as the roped tyre planters and amazing pirate play area that will be the envy of every child. Protek's Royal Exterior in Porcelain Blue and Snow were used on the fencing to create a wavy sea effect with Somerset Blue and Snow being used on the coastal bench design.
We hope you've been inspired to get into your garden and see how creative you can get with Protek's colours; and don't forget to enter our Win with Wood competition!
Share this product